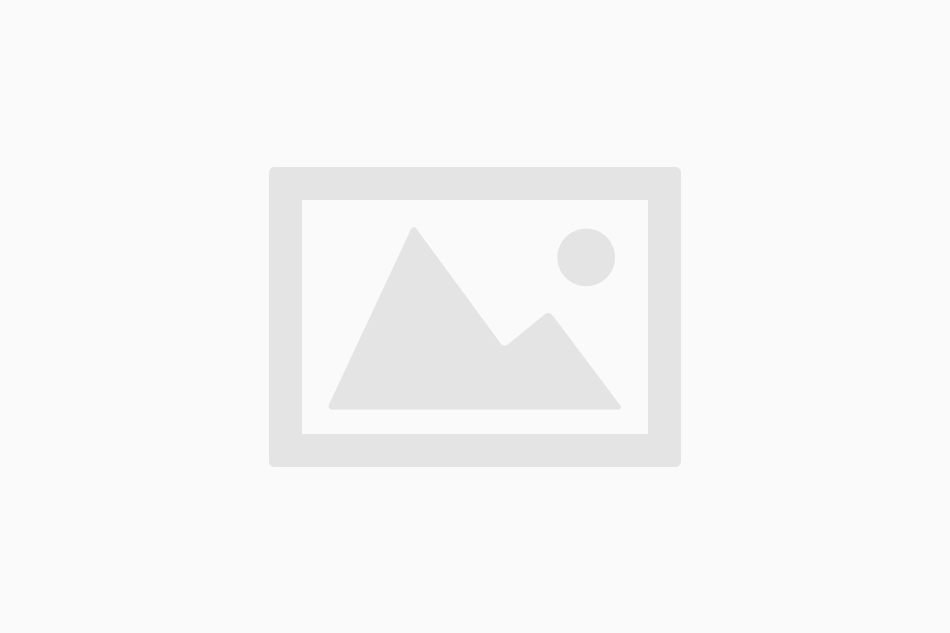 Cheating is not an issue pertaining exclusively to humans — Duane Myron Jackson argues that animals can be just as deceptive.
At 12:15 p.m. today in Smith Wilkes Hall, Jackson will give a presentation with visual aids on "Deceptive Signaling." Jackson, an animal behaviorist and associate professor of psychology at Morehouse College, will also speak at 12:30 p.m. Thursday about "Insects in the Bible" in the Alumni Hall Ballroom.
"Actually, they're very deceptive," Jackson said of the animals he plans to speak about.