Posts Tagged 'Chautauqua Chamber Winds'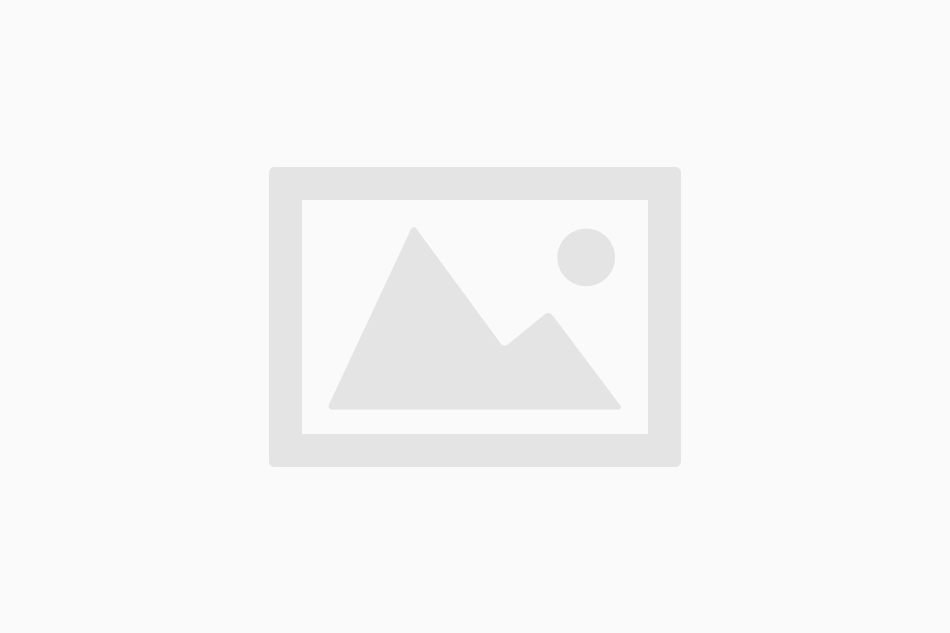 The Chautauqua Chamber Winds will show audiences this afternoon just how romantic and heroic wind instruments can be.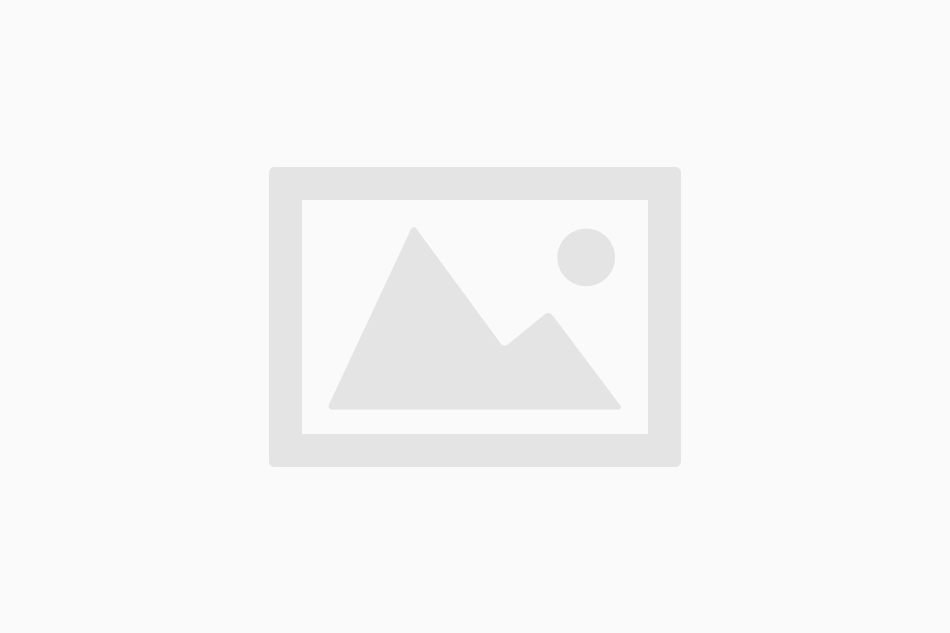 When an album runs out of tracks, you change to another record. When the Chautauqua Wind Quintet ran out of repertoire, they changed their group entirely.
Now called the Chautauqua Chamber Winds, the group includes other instrumental voices and is open to playing repertoire for smaller ensembles.
"We've done so many quintets here that we just thought we'd presented the best of the repertoire, and rather than start repeating ourselves, we opened it up to other instruments and also new members," said Eli Eban, principal clarinetist in the Chautauqua Symphony Orchestra and one of the members of the Chautauqua Chamber Winds playing at 4 p.m. today in Elizabeth S. Lenna Hall.