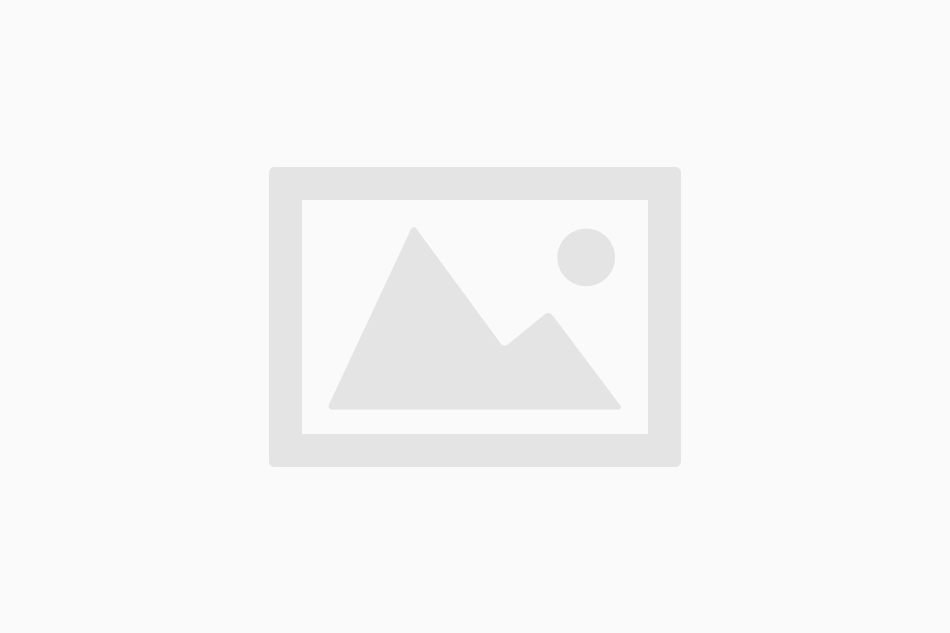 Rev. Buzz Thomas preached about the nature of "dual citizenship" — sharing loyalties between the United States and faith communities — on Wednesday.
Thomas' sermon was titled "Called to Serve Two Kingdoms: the Challenge of Christian Citizenship." The readings were Acts 5:27-29, Romans 13:1-4 and Revelation 13:1-9.
Thomas began by reminding the congregation that the U.S. is different from the kingdom of God.
"For most of us, we live on a fault line, right? We have divided loyalties. We're citizens of two kingdoms," Thomas said. "Of course we're citizens of the good old U.S.A., but we are also citizens of the kingdom of God, and how we balance those competing loyalties is the stuff of serious citizenship."