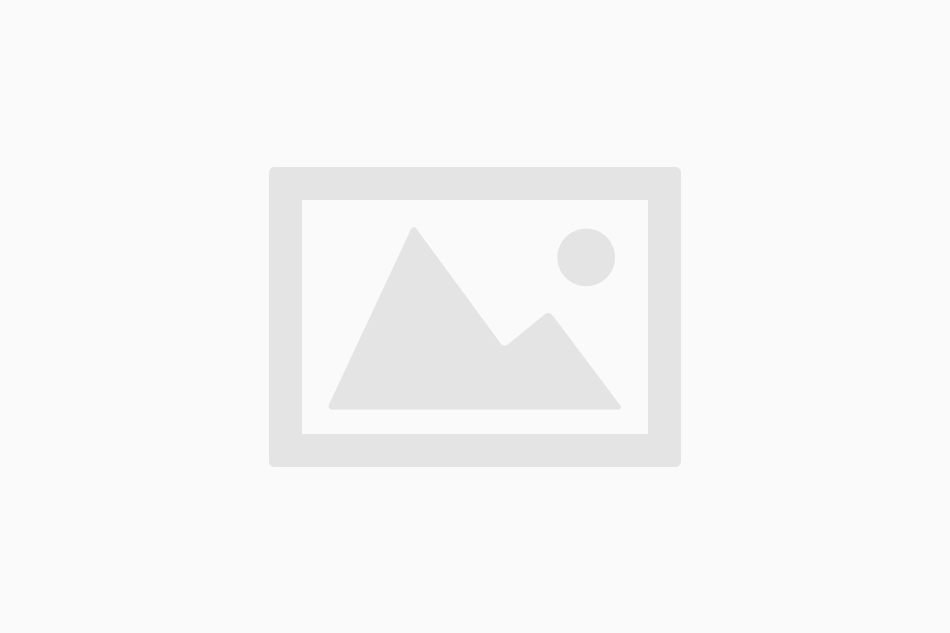 A group of Chautauquans will pay tribute to a friend by celebrating two things he loved: professional baseball and thoughtful discussion with friends.
The organizers of the "5th Annual Joe Rait Memorial: Chautauqua to Jamestown Excursion" said the event is the perfect convergence of passion for professional baseball and engaging in meaningful social discourse.
This year's memorial will be a departure from the previous year's events. The group will not attend a baseball game, but rather a discussion with former Detroit Tigers slugger Willie Horton.