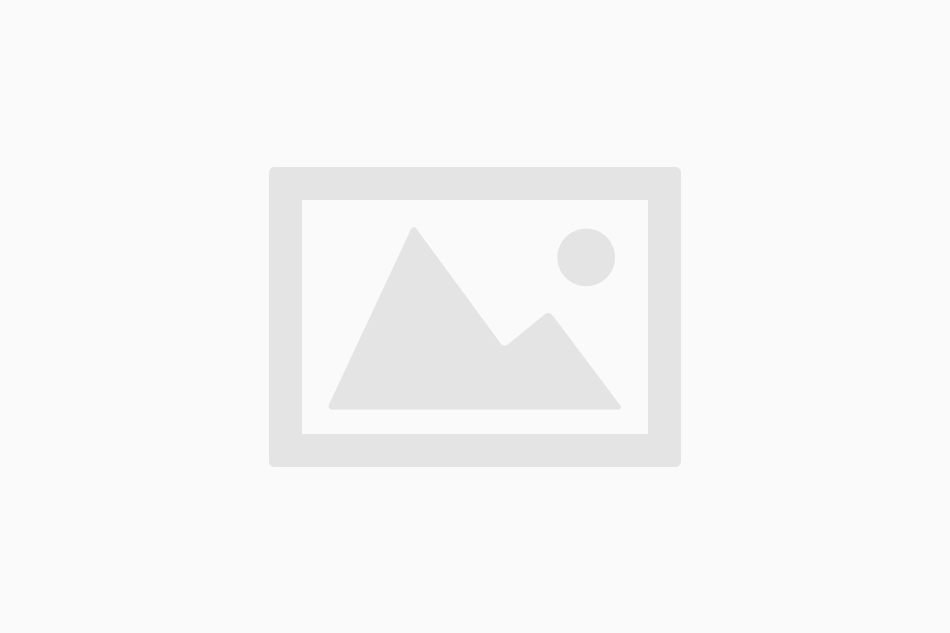 Can integrity come from a single act? Or is it something one must live and uphold every second of every day?
At 10:45 a.m. Friday, Teresa A. Sullivan, president of the University of Virginia, will close out the Week Seven morning lecture series by trying to answer the question, "How can we maintain a culture of honor and integrity?"
As the leader of an institution with one of the nation's foremost models of academic honesty, Sullivan brings perspective from a place where honor and ethical living mean vowing against all types of lying, cheating and stealing, and have been historically entrenched in the institution since the 19th century.