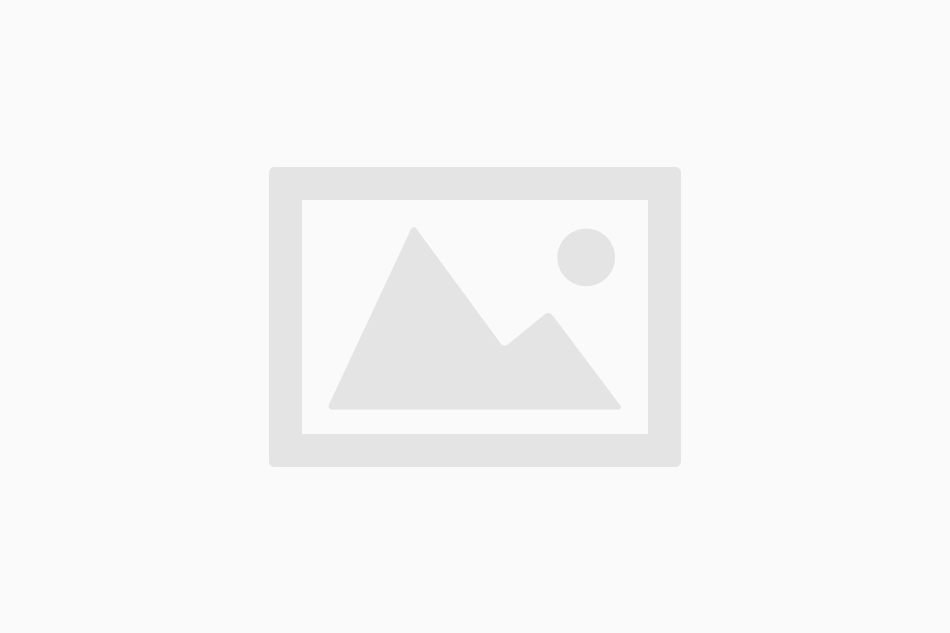 Awards often fall at the end of a path. Whatever it is meant to do, recognizing and rewarding an accomplishment rarely inspires practical continuity of ambition. Awards usually end up gathering dust on a shelf, making résumés one line longer.
Recipients of the Sami Rohr Prize for Jewish Literature have a slightly different trajectory than the average awardee. In addition to the $100,000 cash prize, Sami Rohr prizewinners are privy to the Sami Rohr Jewish Literary Institute, a private biennial conference with some of the most significant figures in Jewish literature. It is held July 22–24 at the Everett Jewish Life Center at Chautauqua.
The Sami Rohr Prize for Jewish Literature, coordinated and administered by the Jewish Book Council, is awarded to an emerging author based on his or her literature and an interview with a panel of judges. The award "recognizes the unique role of contemporary writers in the transmission and examination of Jewish life today and throughout the ages," according to the Jewish Book Council website. The annual award alternates between fiction and nonfiction books.