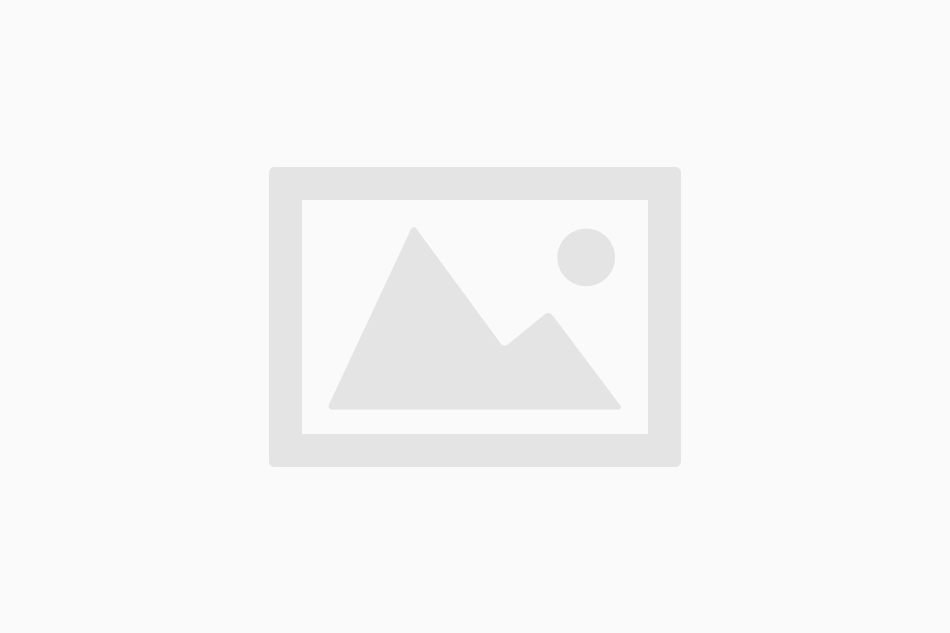 For the second time this season, Children's School emulates Chautauqua's morning lecture theme in its own weekly programming. During Week Four, adults and children alike will explore why and how water matters.
Three-year-olds enrolled in Children's School will have the opportunity to participate in many water-based activities. They will make bubble prints, octopus puppets, sponge paintings of seahorses, spin-art fish and spray-art fish. They can also explore ice, get creative with under-the-sea movement, and play with the float-and-sink water table.
Many stories also interact with water in some way, and the three-year-olds can expect to hear "Big Al," "Wide-mouthed Frog," "My Very Own Octopus," "Hooray for Fish," "Mister Sea Horse" and "Swimmy."
They will also visit the beach and the library, two annual favorites.