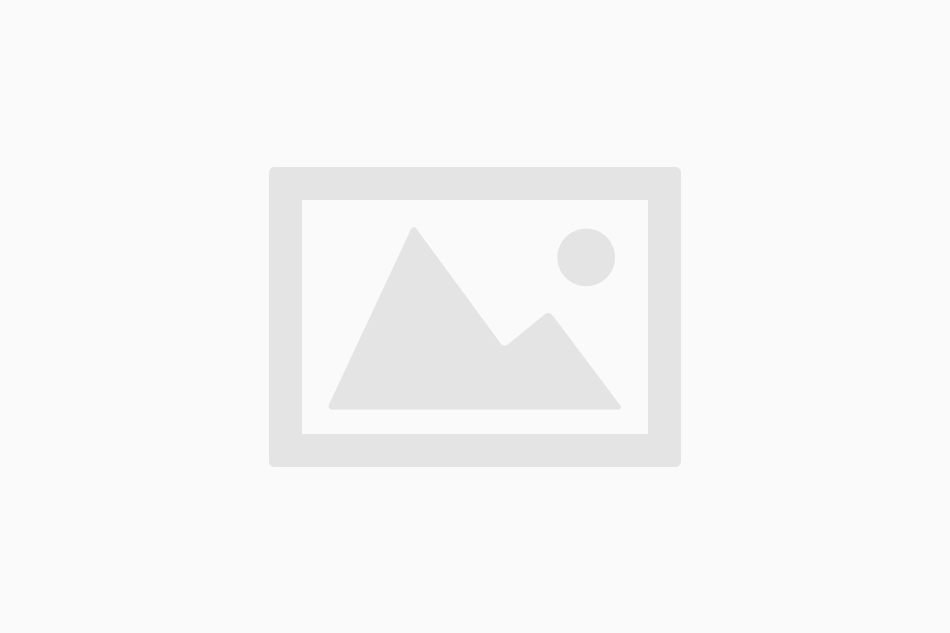 Chautauquans have had the opportunity to see a wide variety of musical performances this season. Crooners and pop-rockers from the 1960s, the ever-present Chautauqua Symphony Orchestra and the smooth sounds of Peter and Paul have attracted capacity audiences to the Amphitheater.
Now the Institution will see an amalgamation of all of those sounds when the Infinity Visual and Performing Arts Inc.'s big band and jazz ensemble, Milestones, come to Chautauqua at 2:30 p.m. Sunday.
John Cross, director of the big band, said the several components of the ensemble create a unique sound compared to traditional four- or five-piece bands.
"It's almost orchestral from a composer's point of view," Cross said. "You're able to have so many different voices that you wouldn't be able to create with a smaller group."