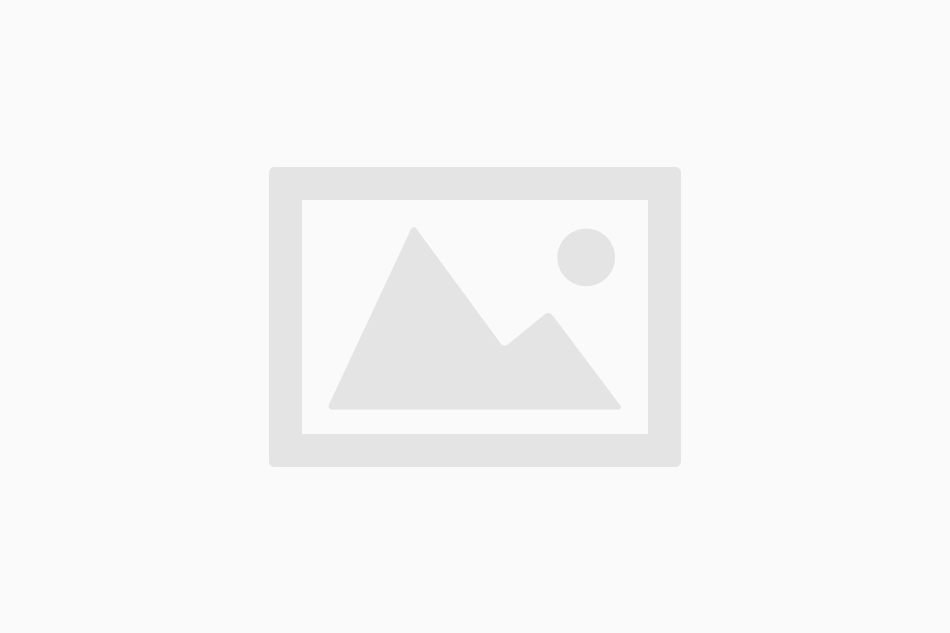 Leonard Leone, co-director of the Stroke Center at Saint Vincent Health Center in Erie, Pa., will speak on "Stopping a Stroke in its Tracks: What you need to know about stroke and its symptoms" at 12:15 p.m. today at the Hall of Christ.
The event is the second in the Westfield Memorial Hospital Lecture Series for the 2012 Season.
Leone practices at Neurology Associates of Erie, completed his internship at Dwight David Eisenhower Army Medical Center in Fort Gordon, Ga., and his neurology residency at Walter Reed Army Medical Center in Washington, D.C. He is board-certified in neurology and is a member of the American Academy of Neurology.