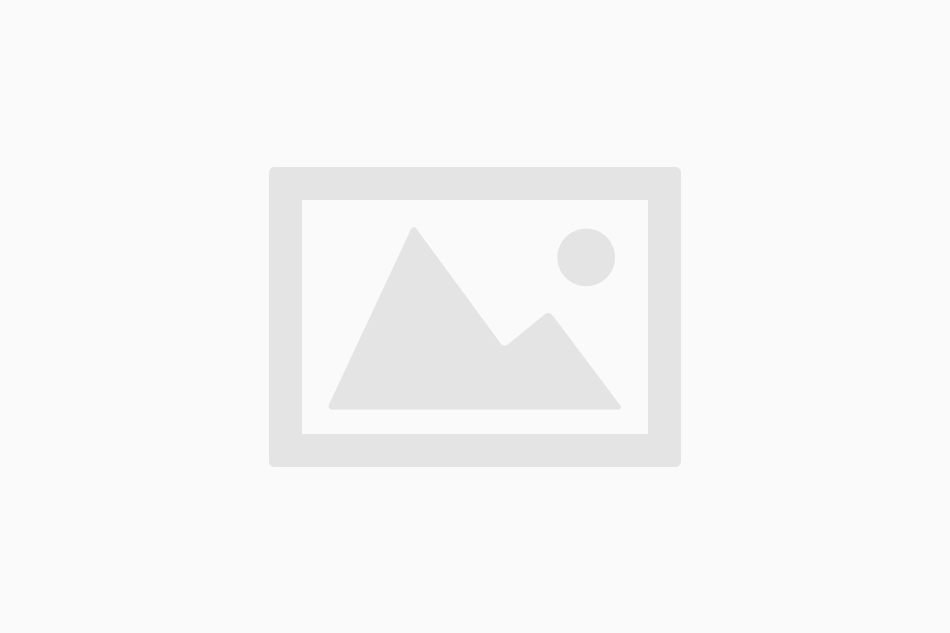 It's time to crack open a book, turn a page and witness a refreshing dawn for the 2012 CLSC Young Readers program.
Young Readers, entering its 19th year, is under the new leadership of Teresa Adams, assistant director of the Department of Education and Youth Services and director of Special Studies. The program is designed for children ages 10-14.
"We want to give them the overall experience of the characters in the book," she said.