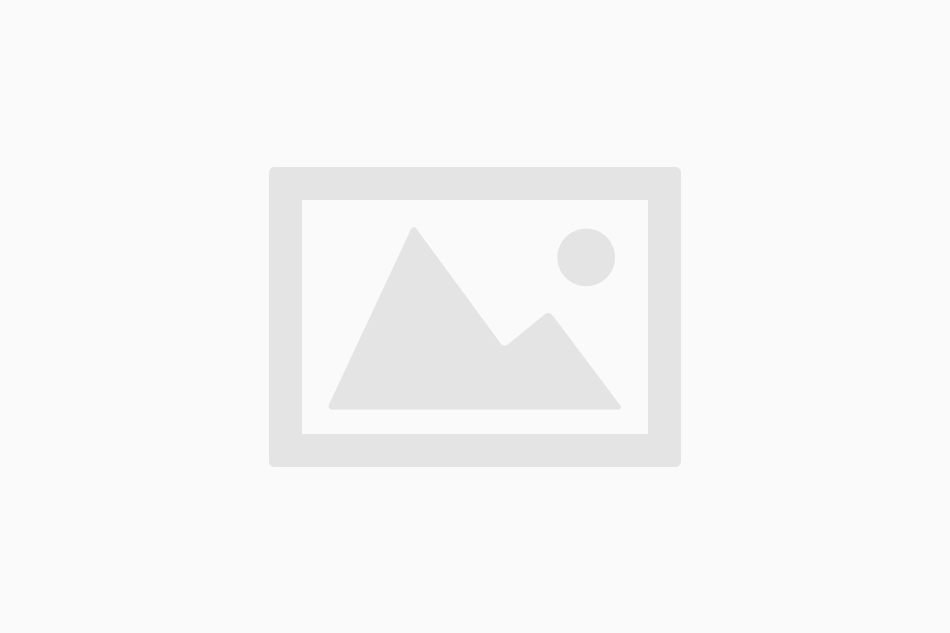 For the 11th year, professors and fellows from the Lincoln Center for Applied Ethics at Arizona State University return to Chautauqua, this time to explore the ethics of cheating in sports, media, national security, international law and in oneself.
From 4–5:30 p.m. today through Wednesday in the Hall of Philosophy, Peter French and colleagues will foster an in-depth discussion on rules of ethics in a modern world — who makes the rules and who must abide by them.
"I think we've got quite a cast of characters this year," said French, director of the Lincoln Center, Lincoln Chair in Ethics and professor of philosophy.