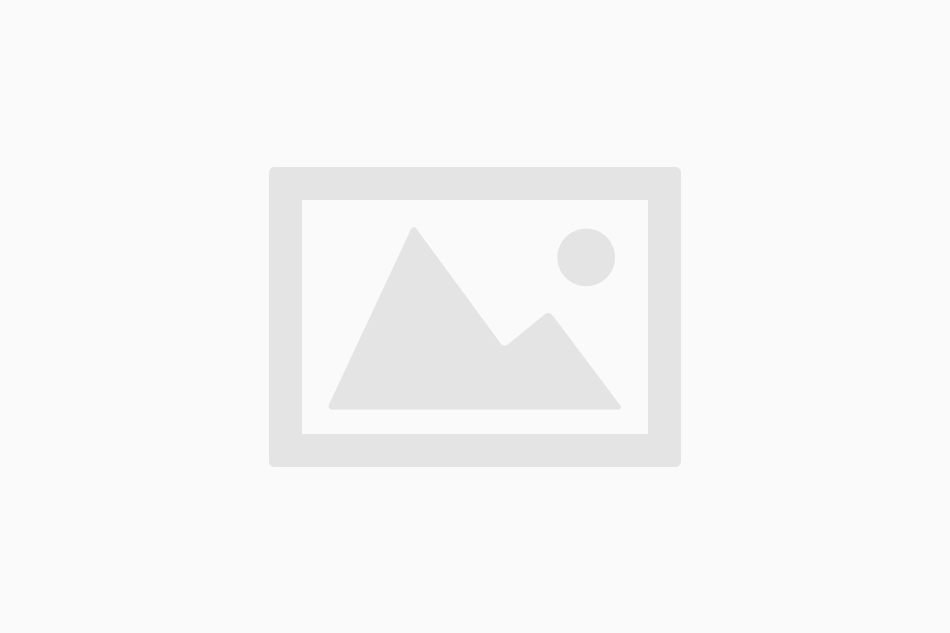 As the season winds down and staffers from Children's Club and Boys' and Girls' Club return to college, the youth programs look for ways to continue providing programming for young Chautauquans.
The Carnegie Science Center has been coming to Chautauqua late in the season for more than a decade to provide science-related programming and events for Children's School and Club.
The first event, "Geocaching on the Grounds," will equip 15 teams with GPS units and pit them against one another in a treasure hunt.
There will be two identical sessions Saturday. The first session is from 10 a.m. to 12 p.m., and the second is from 2–4 p.m. Teams will be able to sign up on Bestor Plaza on a first-come basis.