Posts Tagged 'Greg Boyle'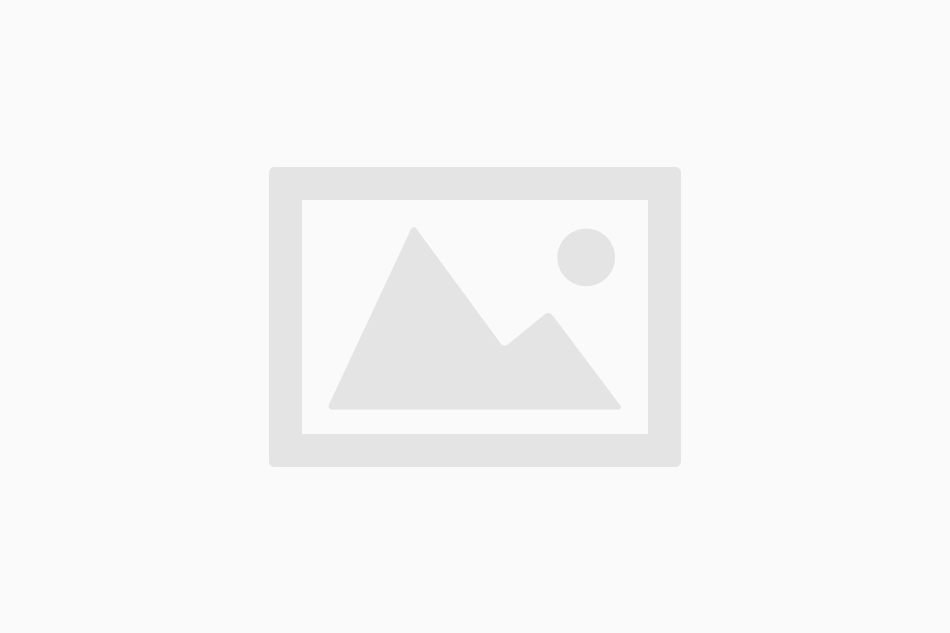 Father Greg Boyle's work with former gang members at Homeboy Industries might not seem to fit to a week of…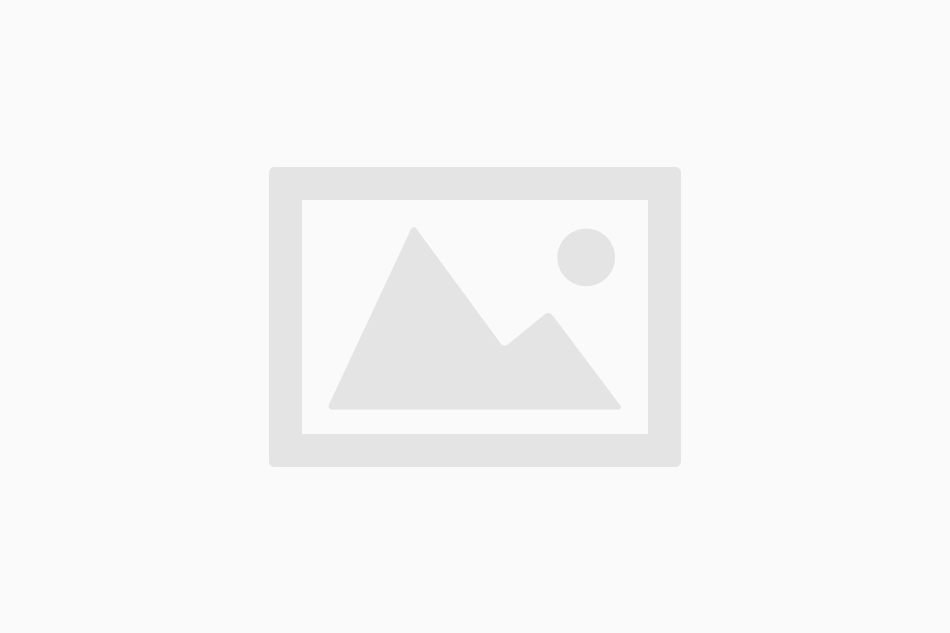 "There is a Presbyterian disease, and it is probably true of other denominations, that goes something like this: If I've said it or thought it, I am sure I have done something about it," said the Rev. Mark Labberton at the Wednesday morning Devotional Hour.
"It turns out that while it is meaningful to have thought about something or spoken about it, it is not the same as doing something," he said. "In the Sermon on the Mount, listening to it is not the same as living it out."
Labberton's sermon title was "Shocking Righteousness," and his scripture was Matthew 8:1-8.
In a community with some of the highest gang violence rates in the country, many people would seek to arrest, jail and punish gang members.
But Father Greg Boyle, S.J., wanted to give them jobs.
In 1988, Boyle created a program called "Jobs For A Future" (JFF) at Dolores Mission Church and School in Los Angeles in an effort to address escalating violence and unmet needs of gang-involved youth. Many teenage gangsters had been expelled from multiple schools, so Boyle created a school and tried to find felony-friendly employers to keep the kids off the streets.
Boyle will join radio producer and host Krista Tippett for a conversation based on this week's lecture theme, "Inspire. Commit. Act.," at 2 p.m. today in the Hall of Philosophy.