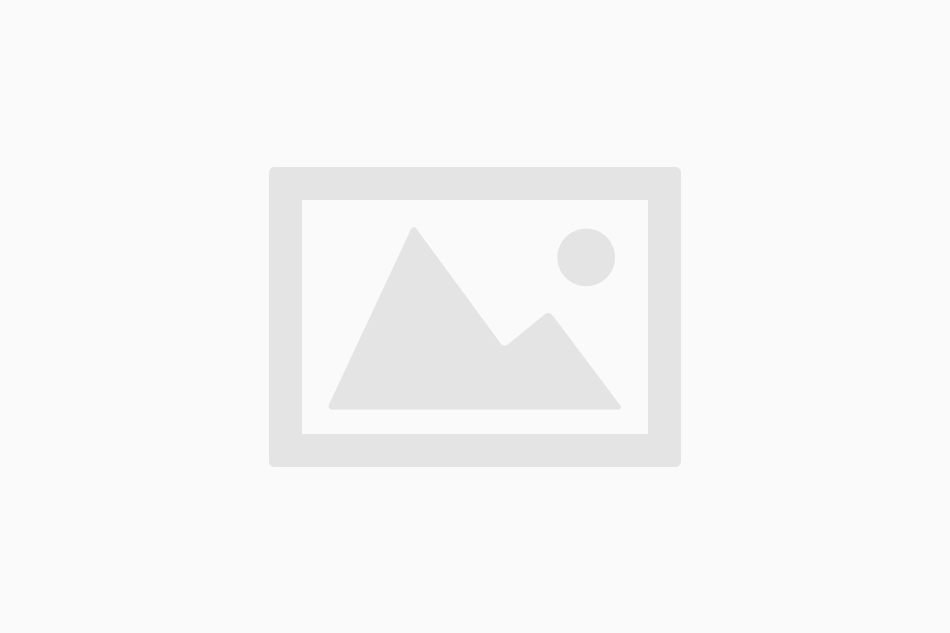 "There is a Presbyterian disease, and it is probably true of other denominations, that goes something like this: If I've said it or thought it, I am sure I have done something about it," said the Rev. Mark Labberton at the Wednesday morning Devotional Hour.
"It turns out that while it is meaningful to have thought about something or spoken about it, it is not the same as doing something," he said. "In the Sermon on the Mount, listening to it is not the same as living it out."
Labberton's sermon title was "Shocking Righteousness," and his scripture was Matthew 8:1-8.